Hello
You've probably realised by now, I'm Ali, a freelance graphic designer and illustrator, or simply, pretty picture maker.
From agency life in Leeds to Birmingham and beyond, I have developed my illustrative skills most and enjoy bringing characters to life in animations. I studied MA Advertising and Design at the University of Leeds in 2008, and a year later set off on an adventure in the creative industry which has led me to you today. Design tells a story, and words do too, so it helps that I previously studied BA English Language and Literature and like to conjure a phrase or two.
I have over 10 years' experience and work with companies and projects of all sizes. And guess what, it's just me. You've got my full attention (apart from when the doggo is jumping at my desk or has dropped one).
I can't say there's a set process every day for each project. Your brand and requirements will be unique. I will work with you to strengthen your business with visual solutions that are equally unique.
I love what I do and want you to love what I do, so if you've got a project in mind, then let's grab a cuppa. Or we can just grab a cuppa and geek out over design-nerdery and films. It would be great to chat and together create ideas that get people talking. From advertising and design to brand identity, illustration, animation and more, let's do this.
If you're not quite ready to pick up the phone or ping an email, then enjoy feasting your eyes on my portfolio.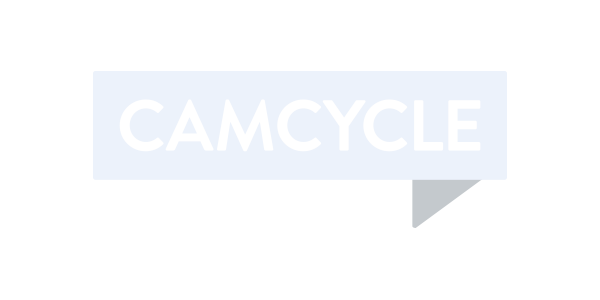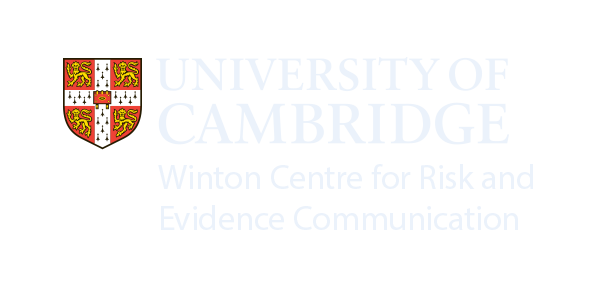 "We at LFC couldn't be happier after working closely with Ali for a number of months on our project. Ali work was to the highest standard and hit the brief(s) perfectly. She was extremely open, responsive and an all round lovely person to work with. I wouldn't hesitate to recommend her!"
"Ali has been working with us at PitPat on many projects since 2017. She is now our "go to" freelance illustrator for everything where we need an artistic and creative visual contribution, and she's never let us down. We've had more than a few good marketing ideas from her fertile mind too!

We work to very high standards of creative concept and delivery, and Ali does too. She's works hard and quickly – but even more importantly, she's super-collaborative, which we really appreciate more than anything. Any little amends or tweaks also always get done efficiently and generously.

I wholeheartedly endorse Ali and her business."
A chance encounter with Ali Norden at Dogfest turned out to be an absolute wonder for StreetVet. In addition to being an incredible graphic designer, Ali is kind, intuitive and clearly passionate about her work. Working with her on all things "StreetVet" has been an absolute pleasure and we are delighted to have her in our team.
"Ali produces excellent creative material for us. She has a great can-do attitude and we love working with her. Turnaround is always fast, on time and on budget."
"Ali is dedicated, professional and an incredibly talented designer who always comes up with the perfect concepts for Success at School's products (careers resources for secondary students). She delivers speedily with great attention to detail and as well as being great value is always friendly which makes projects a pleasure to work on together. We have been using Ali's services for 3 years on various projects and hope to keep on working with her into the future."
"Ali has been working with us for a few years now and knows exactly instinctively what we require. Her work is quality and professional and she's always coming up with ideas how to improve our branding. Nothing is too much trouble for Ali a joy to work with and not expensive either!"